Sports Medicine & Lameness
Ouch! That Hurts!
Your horse can't always tell you exactly where it hurts and what's wrong. Let us help you find the source of their pain and get you both back to what you love.
Full Lameness Examinations
This in depth exam involves hoof testing, full body palpation, and gait evaluation. Additionally we may perform flexion flexion tests to isolate your horse's individual problem.
Our in-depth exams also include an eye for general imbalances with both our clinicians trained in eastern medicine as well as western.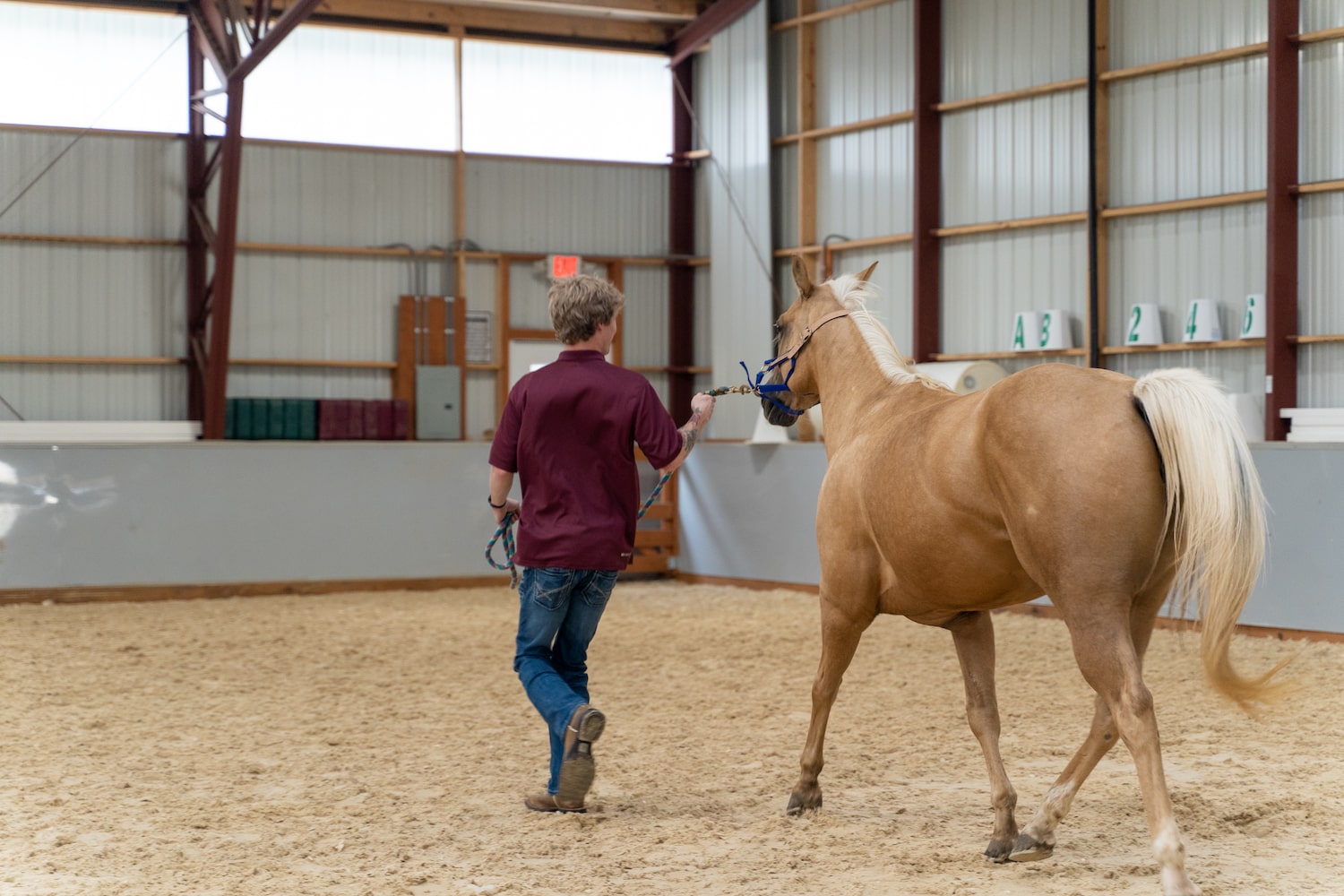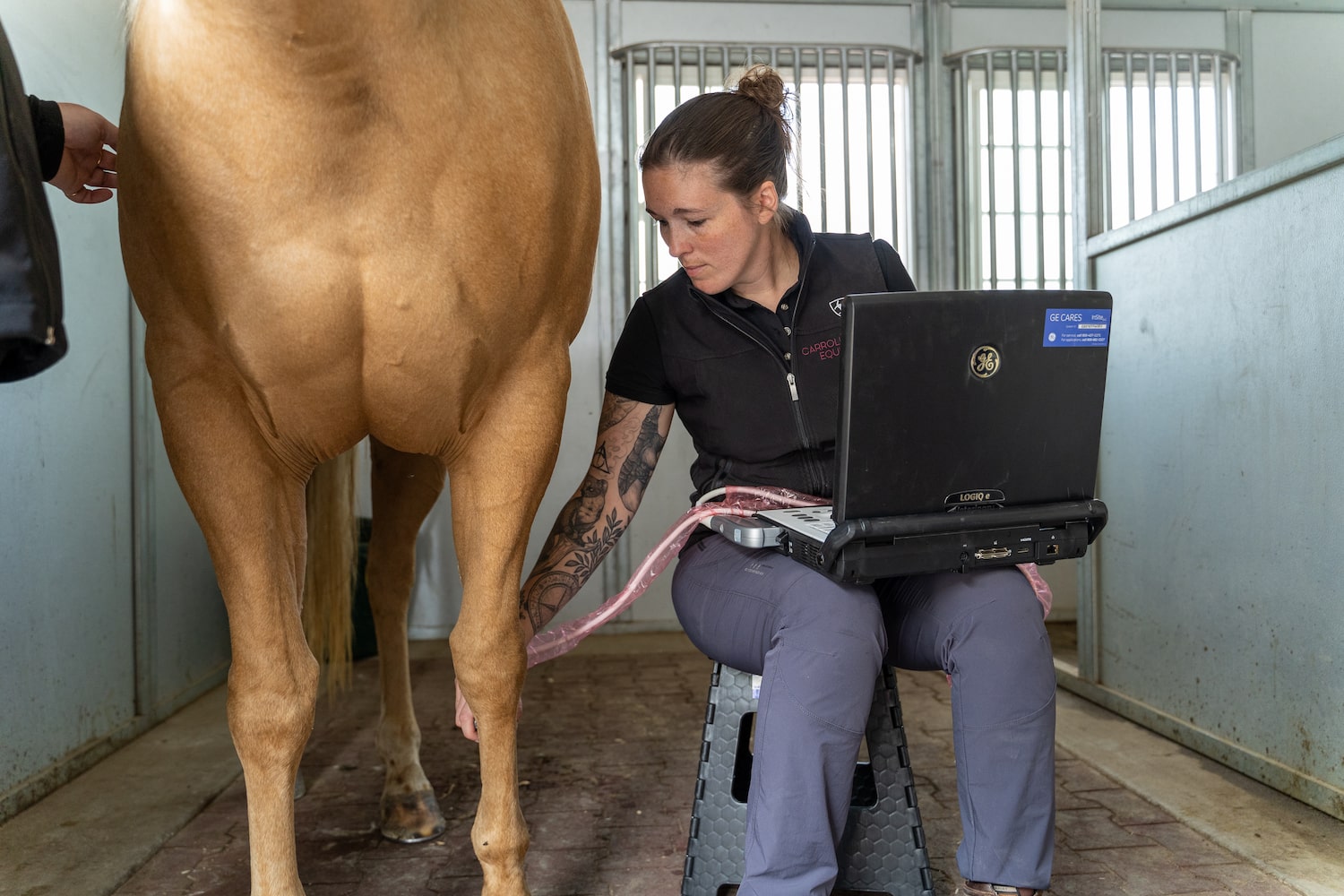 Radiographs / Ultrasound
Once an area is identified often further testing is needed to evaluate and check for what individual tissue is affected so we can come up with a tailored rehabilitation.
Shockwave Therapy
This technology is implemented while using specialized sound waves to deeply penetrate tissue, allowing for the breaking up of scar tissue and initiations of the own bodies regenerative cells.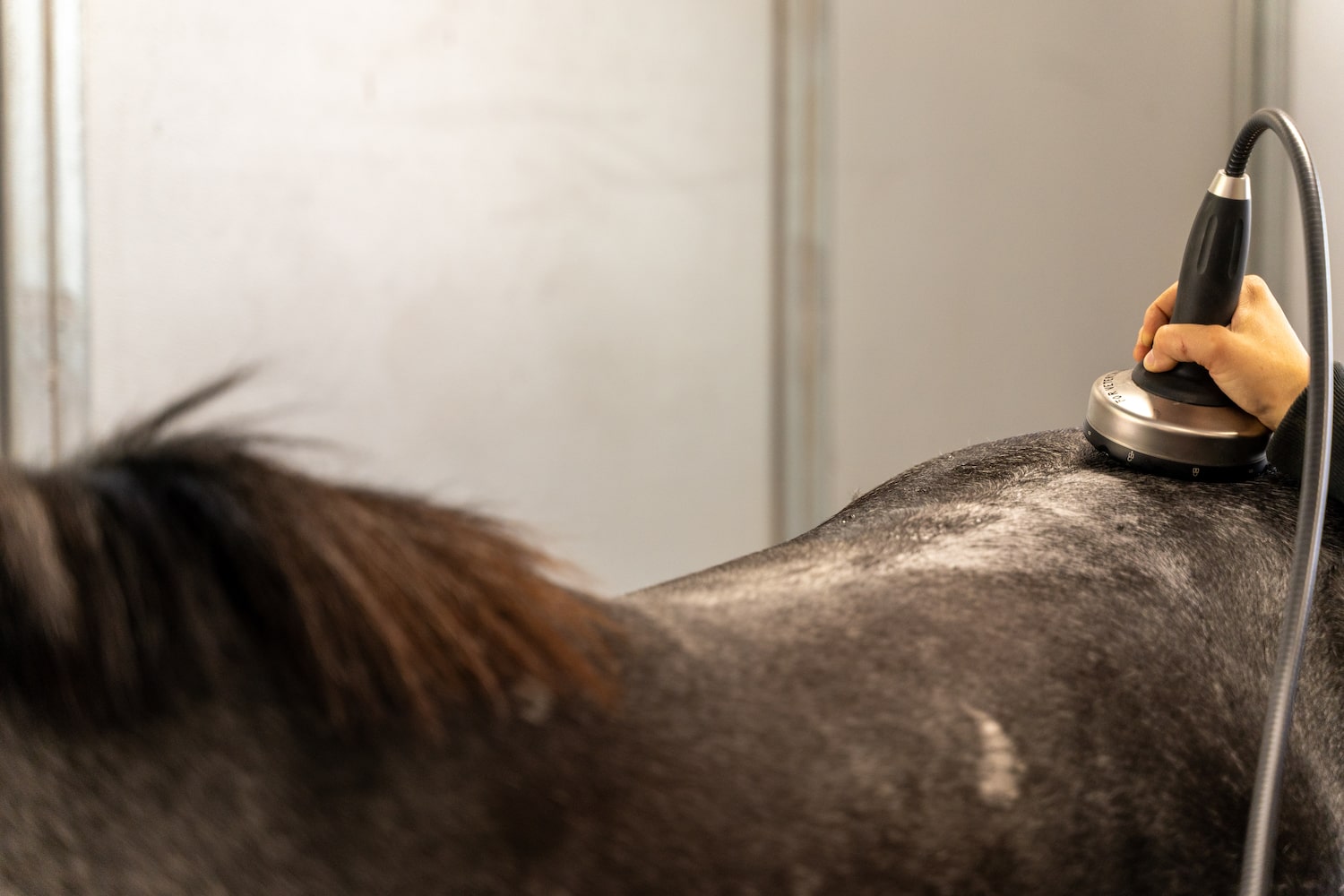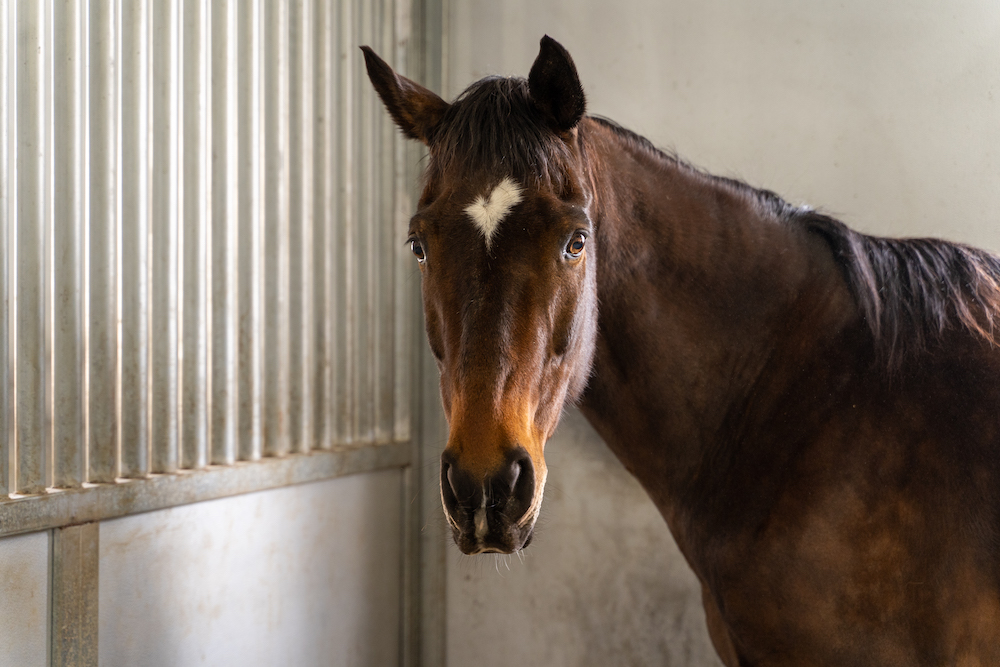 Laser Therapy
Medicinal grade wavelengths and frequencies of light proven to promote the release of local anti-inflammatory and healing factors right where you need it, when you need it.
Platelet-Rich Plasma

This is a special preparation of cells using the horse's own blood to create an autologous biologic product safe to inject directly into a soft tissue defect or joint to give your horse fast, long acting relief with regenerative properties.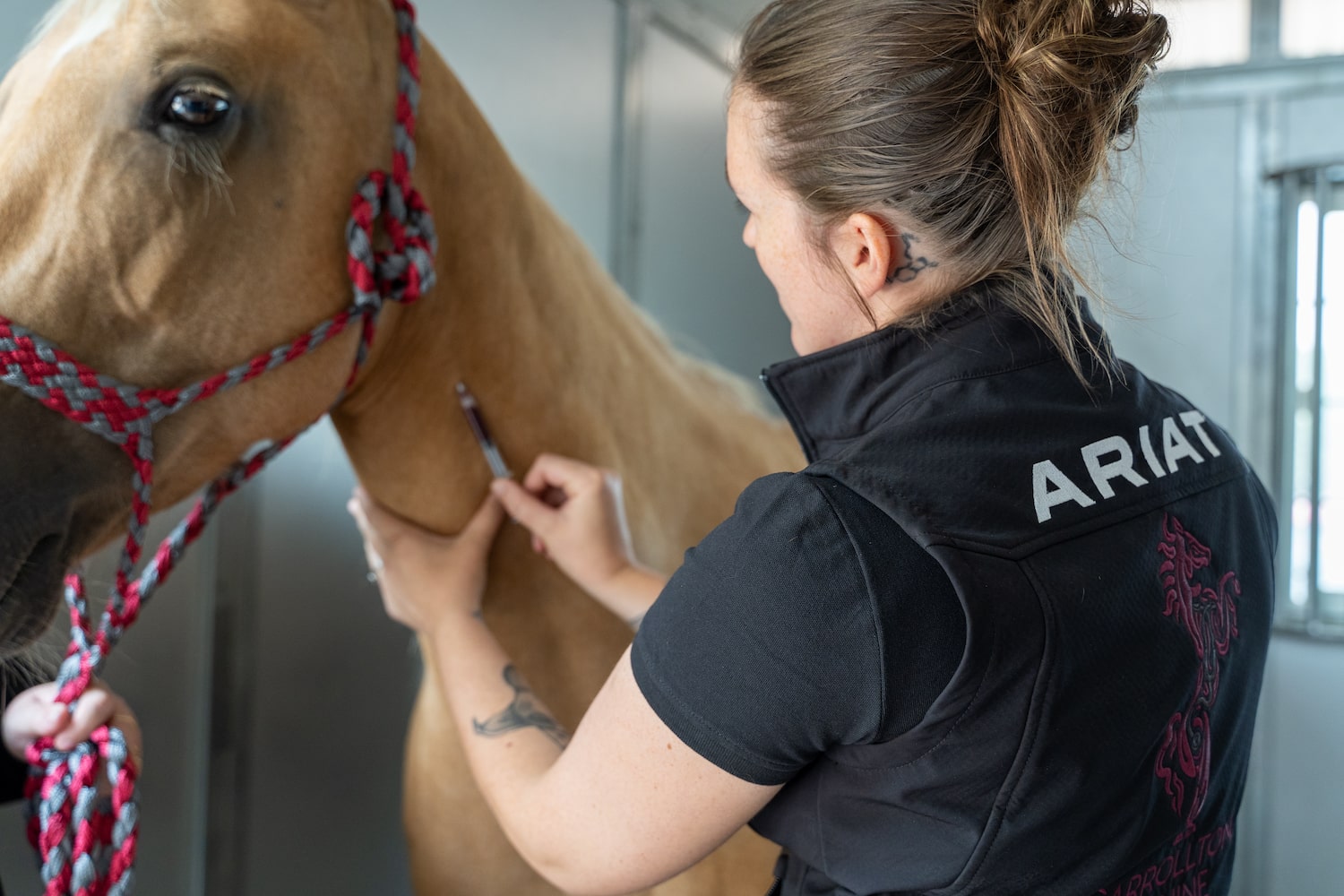 Get In Touch With Us Today