Our Clinic
It takes a team to deliver quality care.
Get Expert Care for Your Horse Here
Here at Carrollton Equine, we understand the deep bond that can form between a rider and their horse. Whether you're a casual horseback rider or a competitive equestrian, the bond you share with your horse is unique and special. And we believe that your horse deserve the best possible care. That's why all of our staff, from receptionists and technicians to assistants and doctors, share a passion for horses. We're dedicated to providing the highest level of care for both you and your horse. So whether you're coming in for a routine check-up or dealing with a more serious problem, you can rest assured that you're in good hands.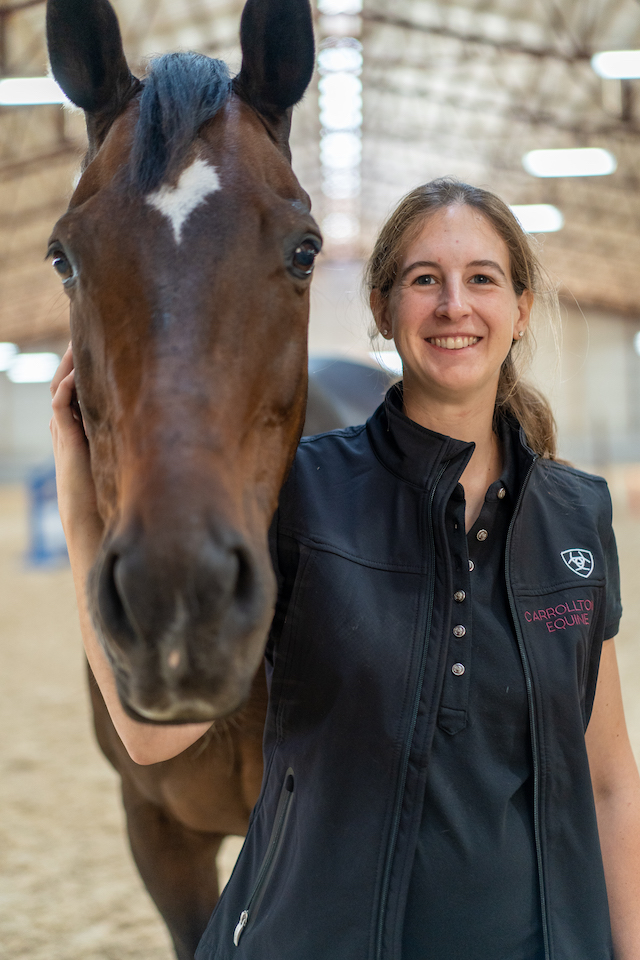 Nicole Kelleher, DVM, CVA, VSMT
Owner & Equine Veterinarian
Nicole graduated from The Ohio State University College of Veterinary Medicine in 2014. Since then she has continued to further her education by becoming a Certified Veterinary Acupuncturist graduating from the Chi Institute in 2017. She then attended the Healing Oasis school to graduate with her degree in Veterinary Spinal Manipulative Therapy (VSMT) in 2021. Dr. Kelleher regularly sees clients utilizing Shenanigans Stables to perform lameness evaluations and treat patients with both acupuncture and VSMT allowing for an integrative approach to the equine athlete.
Patrick Kelleher
Owner
Patrick Kelleher is our operations manager and co-owner of the stables with his wife, Dr. Nicole Kelleher. Previous to his career managing an equine facility, Patrick owned/operated a microbrewery in Columbus, Ohio from 2010 to 2013. Moving to Indiana to follow Dr. Kelleher's veterinary career, he then opened a miniature wargaming store in Greensburg, Indiana in 2014. Moving again in 2016 to keep up with his wife, and get back to Ohio again, Patrick enjoyed being a stay-at-home dad until they decided to purchase the Carrollton Animal Hospital in 2017, which he helps manage to this day.
Outside of work he has 4 children; a 10-year-old named James, a 6-year-old named Sean, a 4-year-old named Eibhlin, and a 2-year-old toddler Ciara. They all live on a farm with 3 horses, a pony, a miniature donkey, 12 chickens, 10 guinea fowl, and 5 cats, and his hunting buddy, a springer spaniel named Sorscha. In what little spare time he has, Patrick enjoys hunting, gardening, board games, and good beer.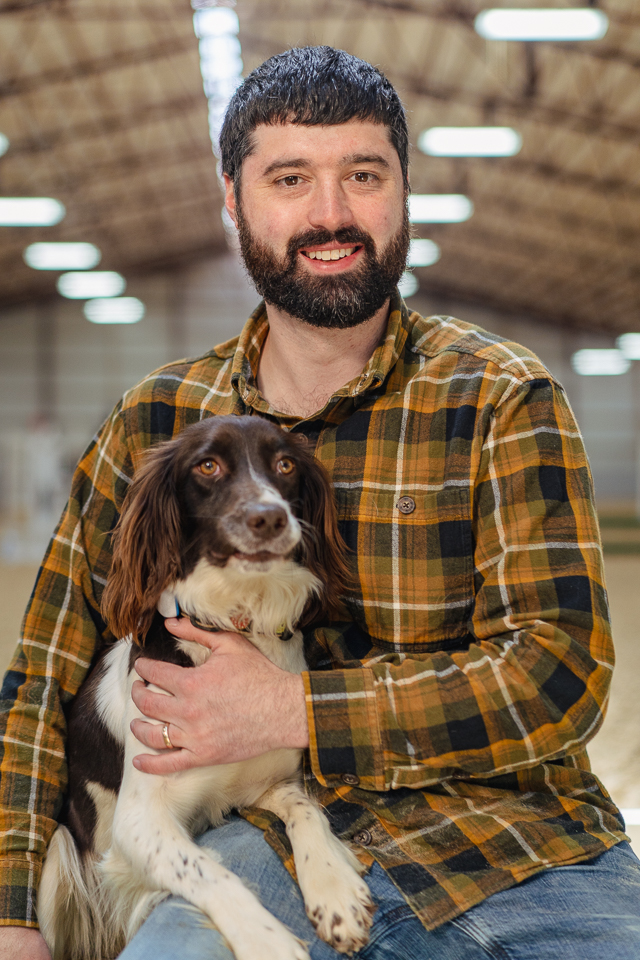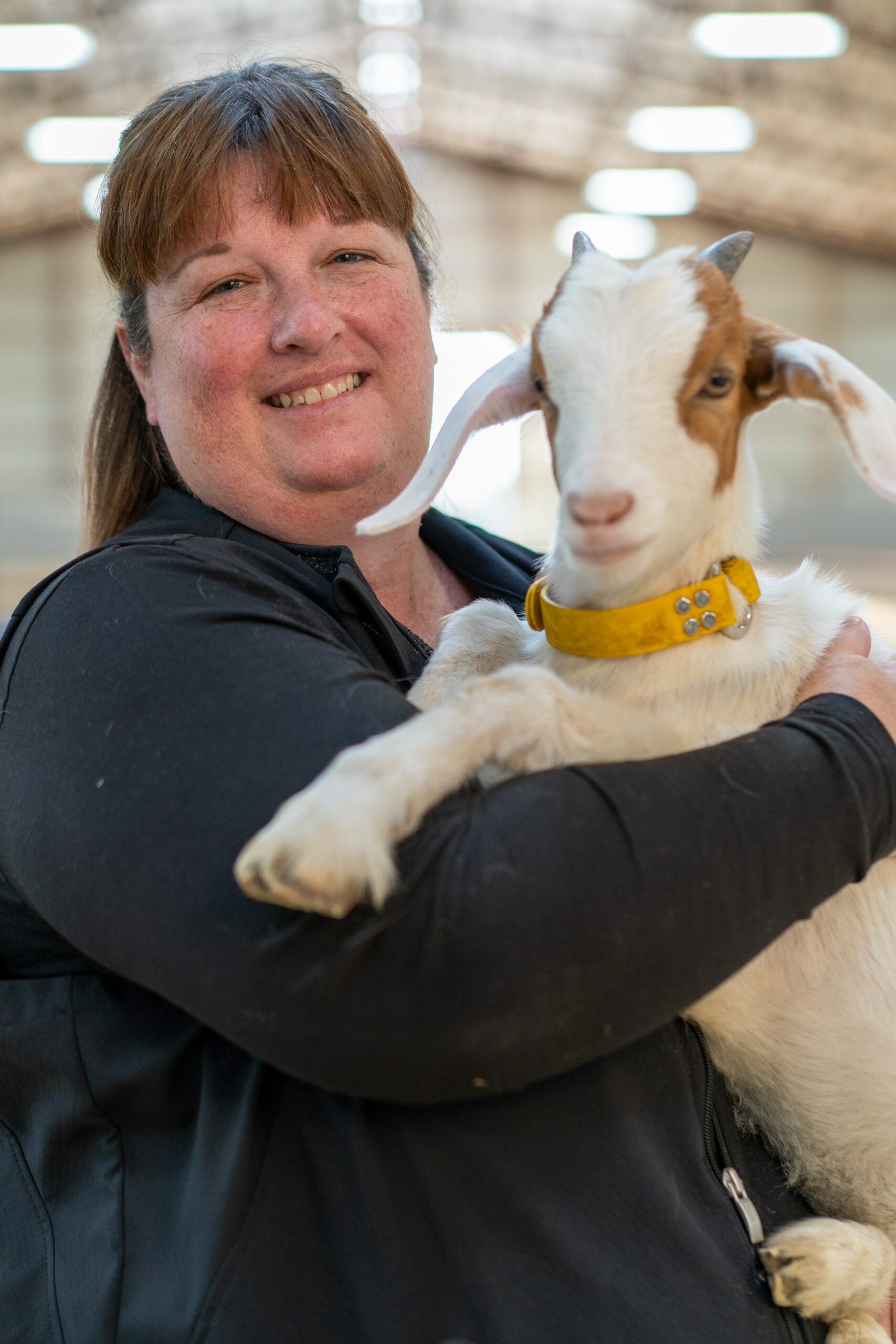 Tiffany Roberts
Office Manager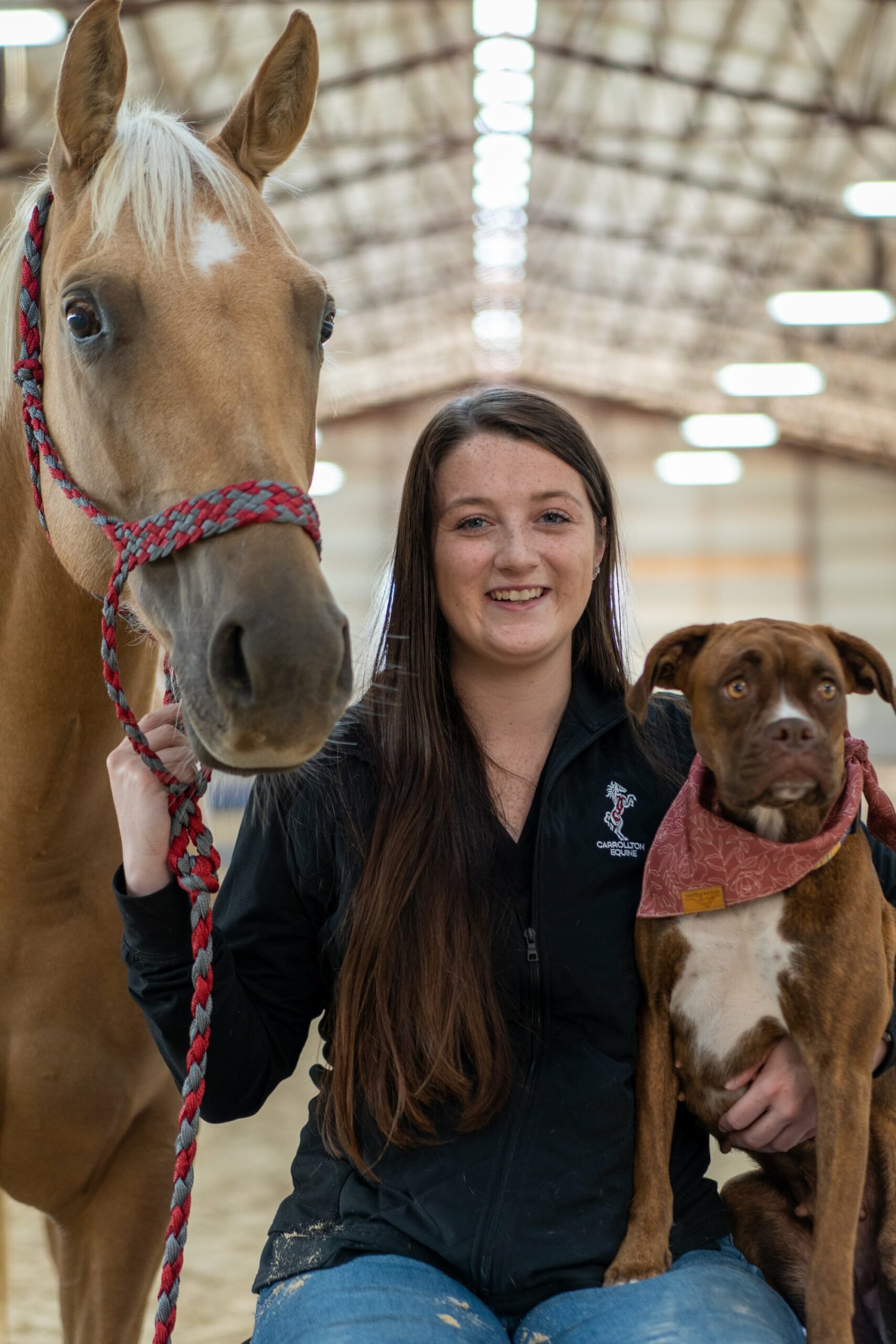 Katelynn Roberts
Veterinary Assistant
Get In Touch With Us Today